Inpatient Services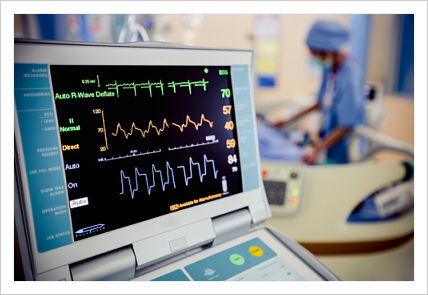 Concho County Hospital providing care when you need it.
When you are admitted for a single night or a longer stay, for treatment or observation, you are here on an "inpatient" basis.
This allows CCH to offer you the treatment needed for a wide range of medical conditions, and/or follow-up care after surgery. No matter how long or short your stay, our expert and compassionate medical, nursing, and support staff will make your time here as beneficial, pleasant, and comfortable as possible.
Benefits of Inpatient Care
As an inpatient at Concho County Hospital, you have access to many key services and advantages-close at hand, whenever you need them. These include:
The attention of our caring nursing staff to ensure your comfort and support in any way they can.
Accurate and timely provision of all your prescribed medications, including the pain medication you may need to remain comfortable.
Diagnostic imaging and laboratory testing, to provide our staff and your physician with timely and accurate information on your health and healing.
Respiratory, occupational and physical therapy to help you gain the independence you need to be ready for your return home, or to the next level of care.
Carefully prepared meals, approved by your doctor and delivered to you by Concho County Hospital's Food and Nutrition Department. If you require a special diet, a certified dietitian or diet technician will meet with you to discuss your needs.